The BRB CE Group has been hosting annual Continuing Education (CE) Conferences for Ontario Naturopathic Doctors for nearly 20 years.
In 2003, the BRB CE Group started offering CE Conferences to assist Naturopathic Doctors in meeting all of their mandatory Continuing Education requirements.  Our goal was to make it as easy as possible by allowing them to obtain all their mandatory credits in one weekend, make it affordable, and make the content of the courses interesting and relevant.
We offer an annual weekend course in the Toronto area that allows Naturopathic Doctors to fulfill all of their CONO-mandated Category A Continuing Education credit requirements in just one weekend a year, at a very economical price.
With the demands of our profession expanding and the number of our colleagues increasing, BRB CE Group also offers on-demand online courses. These webinars and audio recordings are perfect for those who may only need a few additional credits, or who live too far away to attend our conferences in person. These courses can be used to obtain Category A or B CE requirements.
We are very grateful to all the Naturopathic Doctors who have attended our conferences over the years. Your continued support is very much appreciated, and your feedback has allowed us to grow as we continue to strive to meet the needs of the profession.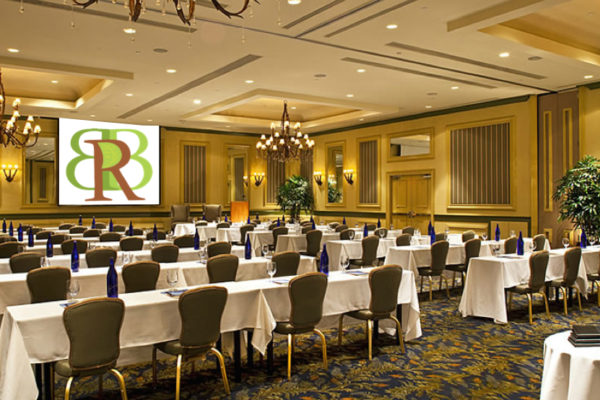 BRB CE Group has been providing continuing education courses to Naturopathic Doctors in Ontario since 1983.