2022 BRB CE Group Naturopathic Conference
COVID-19 UPDATE: At this time, we are planning to hold our 2022 Naturopathic Conference by online live stream only.
Our annual conference allows Naturopathic Doctors to acquire many of their required Ontario Category A Continuing Education credits at a very economical price.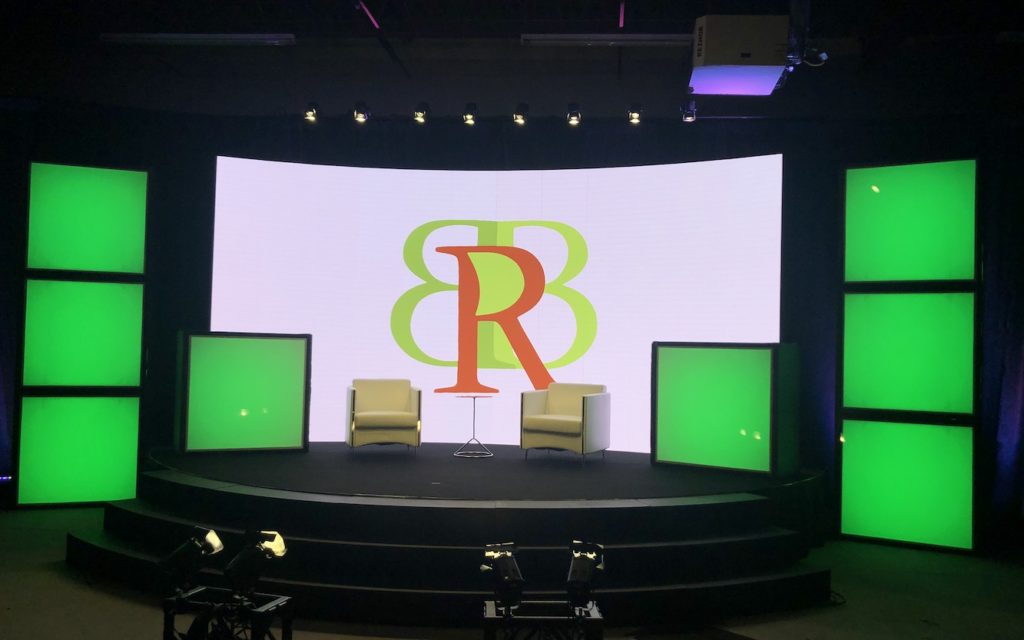 Date: September 10-11, 2022
Theme: Naturopathic Approaches to GI, Thyroid, Mold, and ND Burnout
Location: Online via Live Stream only
Registration opening soon!
Please check back for more details and to register.