2021 Online BRB CE Group Naturopathic Conference
Our annual conference allows Naturopathic Doctors to acquire many of their required Ontario Category A Continuing Education credits at a very economical price.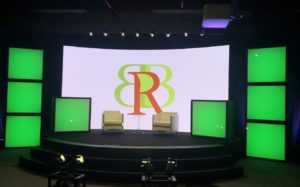 Thank you to everyone who joined us for our 2021 Conference on Women's and Men's Health.
Check back in the spring for details about our Conference next year!
Notes:
Attendees must successfully answer a short quiz, after which a Certificate of Attendance can be downloaded
Attendees will automatically receive access to recorded webinars of presentations, once they become available (late October)
BRB CE Group reserves the right to cancel any event due to insufficient registration
Cancellation Policy:
After July 31, 2021, refunds will NOT be issued; only a credit towards the following year or other products on our website
A $35 + HST cancellation fee applies to all cancellations, regardless of date of cancellation.