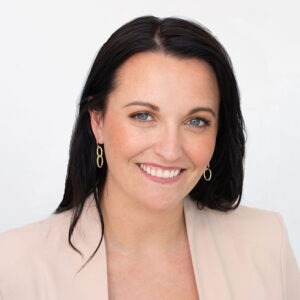 Dr. Meghan MacKinnon aims to help women feel their best at all ages and stages of life.  Meghan is a naturopathic doctor at Woman360Care, in Aurora, Ontario, where she works alongside OB-GYNs and Family Physicians to support women with their health goals. 
Meghan has a particular interest in how hormones affect mood and brain health and advocates for women to have true informed consent regarding their healthcare decisions.  She is a regular lecturer at Canadian Memorial Chiropractic College, and she has advanced training in bioidentical hormones, natural fertility support, and environmental medicine.
More about Dr MacKinnon ND can be found on her website at www.megmackinnon.ca.